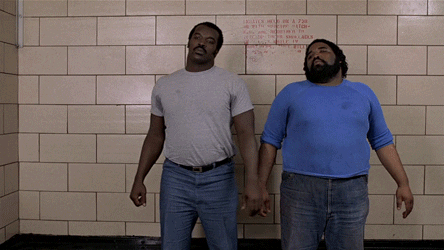 To some the holidays can be fun, but to others the holidays can be very stressful; maybe you are on the outs with your family, maybe you're going to be alone, or there may be personal reasons why the holidays are hard or difficult to enjoy; And no matter where you turn you can't get away. It's all over social media, commercials, people are talking about the gifts they have or are getting for someone. There is just no way to avoid it. What can we do so it's not so stressful or it's a little more bearable:
Do something for someone else.

The holidays are a time for giving, why not help and be there for someone else. Maybe go to a church and help. Churches are always wanting help to feed the homeless or help with an angel tree.

Do something for yourself.

It can be something you set up, maybe travel or something as simple as being home and dedicating time to yourself.

Try something new.

Maybe make your own tradition that you do every year. Whether it be something you do for yourself or others.

Don't always focus on last year.

Don't always focus on the year before, it might be the reason you dislike the holidays. Focus on the future and imagine what it can bring for you.
Find something that makes you smile this year, whether it be for yourself or someone else and do that thing. It doesn't have to be anything big or special.
Resources:
http://www.mhawisconsin.org/holidaystress.aspx