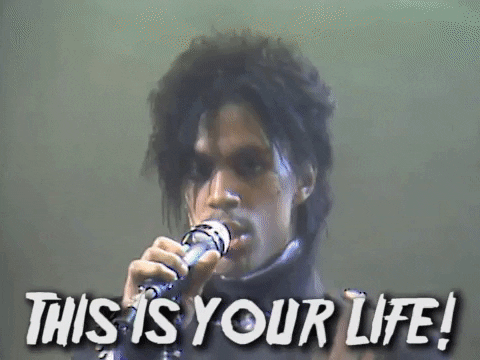 Last week, the topic my Live at 9 am was creating a safe space. In this fashion, I deemed it appropriate to move forward with that same concept in the blog. I provided various tricks and ideas for creating a safe space for yourself especially to go to in moments for which you do not feel safe. Safe spaces create emotional and physical barriers for you to revitalize and rejuvenate yourself. It is important to ensure that you have a space that you can retreat to and heal. It provides you the opportunity to be vulnerable and emotionally naked as an effect of the room itself. Below I listed a few ideas for you to create a safe space in your spot:
- Intense
- Candles
- Nature (Plants, flowers, terrariums, etc.)
- Diffusers
- Soothing colors (bright, bold, engaging, etc.) - Follow a color scheme that is melodic to your space
- Engaging photos that speak to the inside of you
- Music that creates a space for courage and calmness (meditation, R&B, etc.)
- Boundaries around the space (no shoes, etc.)
- Natural Light
- Air (window)
Resources:
https://www.verywellmind.com/how-and-why-you-should-create-a-safe-space-for-yourself-3144981
JOIN OUR LIVE AT 9 AM EST ON FACEBOOK where we address various mental health topics.