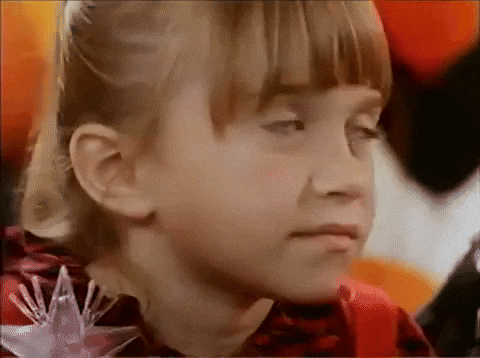 I find it interesting that communication whether it be body language (eye contact, verbals or physical touch) controls our destiny in many ways. It communications of feelings and intentions into the world and it mold's our experience with the individual or individuals we are speaking to.
It's interesting that we experience others much like we experience ourselves ... through spiritual, psychological, emotional and physical contact and perspective. What we put into the world we get back in more ways than one. The clearer we are about who we are, what we are about and what our truth is, is the better we put an honest energy and message into the world for which we interact.
There are most definitely times that we find ourselves in a predicament were we have lost the patience, control of our behavior and words and allowed ourselves to succumb to being and feeling overwhelmed. In those moments we do things that we regret and can not take back. I have found it extremely helpful to practice mindfulness. When I am mindful of my thoughts and feelings I can better control my behavior moving forward.
Bottom line. Even if they don't "talk to you nice," you still must respond in a way that you can live with.