Nobody can love you like I can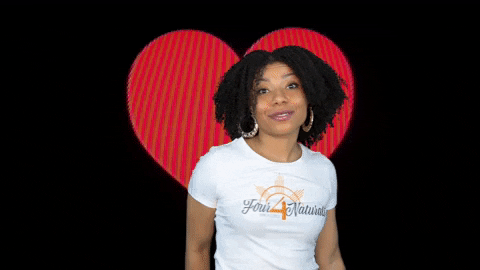 During this time of transition and change, it is great to reflect on who we are, what we want and what we need. It is helpful to know what those things are, considering that in our everyday lives we dedicate so much time, energy and love into things other than ourselves like our jobs, children, spouses, commitments, family, etc. This can come even at the detriment of ourselves when we find that we are neglecting our own needs to meet all the needs of these other entities. Considering all these things it is important to remember that we can NOT give someone something we cannot give ourself. The love that you deserve requires time, energy and investment. In order to provide this to other people and entities it is necessary for you to provide this to yourself in the ways of ensuring that your mental, physical and emotional needs are met to include the confidence and self-worth that supports your desire to take care of yourself.
Find the space were you can explore you, and what you need in order to be in love again if you already are not. It doesn't require perfection but it does require acceptance and allowance of imperfection.
Resources:
https://www.healthymepa.com/2018/05/15/4-benefits-self-love-important/
https://www.psychologytoday.com/us/blog/feeling-it/201211/3-powerful-science-based-benefits-little-self-love
https://www.5lovelanguages.com