Don't put my business on the street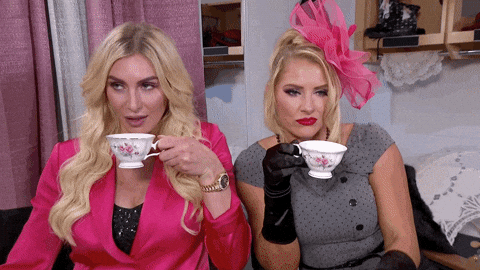 In the time of social media and the change in climate of social behavior, we are attempting to figure out how to manage our information and who to trust with it. There appears to be a glaring issue with the way we communicate and who we choose to trust. Do we create an environment were we allow people to earn our trust ? Are we honest with ourselves about the people we are deciding to trust ? Are we allowing ourselves to be vulnerable with information we aren't comfortable standing behind ?
Trust is a delicate concept. It requires us to be both vulnerable and vigilant. It requires us to take accountability for ourselves and challenge those we trust to take accountability for themselves. To some degree we must be comfortable enough with the information for the possibility that it can be "put on the street," and be willing to stand behind our information with the possibility that it can be shared with others that you didn't intend to hear the information.